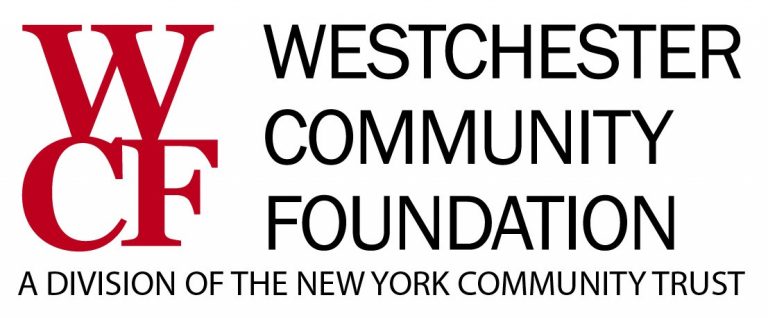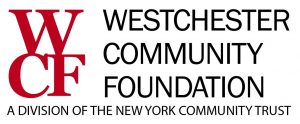 Overview
The Westchester Community Foundation is partnering with Support Center to offer a cohort-based strategy and planning program for small – medium sized nonprofit visual and performing arts organizations located in Westchester, Rockland, Putnam, Dutchess, or Orange counties, aimed at refreshing and reframing strategic priorities to navigate these turbulent times.
Six to eight organizations will join in a community of practice centered around five virtual peer learning sessions from January – June 2021 on topics including:
Environmental realities and mysteries
Key community needs
Organizational capacity and focus
Strategic priorities
Results-based goals and objectives
Each organization will assemble a 'task force' (i.e. the executive director, a senior staff, and a board member) to participate together in all sessions.
Other program features include:
A board self-assessment to solicit input on organizational strengths and challenges
A staff survey to ensure input and buy-in on direction-setting
2-hours per month of one-on-one targeted support for each organization
Tools , resources and ideas shared through Basecamp
Program Goals
Participants will:
create dialogue with staff and board on their focus, direction, and strategic priorities
create a cohort of colleagues they can reach out to for support in the future
This program is best suited for:
Organizations seeking to reassess their focus, given current environmental realities and organizational capacity
Organizations willing and able to commit leadership time to revisiting their strategic priorities
Organizations looking to refresh their current strategic plan or develop goals and objectives for the next 12-18 months
Timing
Five virtual peer learning sessions will be scheduled approximately 3 weeks apart (dates TBD), from January – June 2021.
Eligibility, requirements and cost
Nonprofit visual and performing arts organizations located in Westchester, Rockland, Putnam, Dutchess, or Orange counties
Budget size between $200K and $5M
Commitment to form a strategy task force, attend all five sessions and serve as the leaders or communicators on dialogue with the board and staff
Contribution of $250 per organization with budgets below $1M; $500 per organization with budgets above $1M (Program valued at $5,750)
Application process
Click here to fill out the application.
Applicants may be contacted to participate in a phone call with a Support Center staff person to discuss your application.
Questions? Reach out Carolyn Champ, Associate Executive Director, at [email protected].