Board Job Descriptions & Self Assessments
October 1 @ 9:30 am

-

12:30 pm
Half-Day Workshop 
Certificate Program: Executive Leadership
Description:
While board leadership represents one of the greatest indicators of nonprofit effectiveness, too often organizations struggle with the issue of accountability in their governance functions. This workshop will examine some basic, yet effective management tools that help to improve accountability while creating a culture of high performance in nonprofit boards. This suite of tools can help nonprofits improve their governance functions by applying effective management practices to the area of board development and communications.
Board assessment provides board members the opportunity to critically examine the ways in which they can improve areas of governance function on a regular basis; job descriptions provide clarity around responsibilities and expectations; while Board member annual plans ensure accountability and improve engagement on an individual level. Through this workshop participants will learn how to develop and implement these important tools in their organizations.
In this workshop, participants will:
A range of management and accountability tools for boards
How to administer and deliver assessment results
Sample templates for job descriptions for board members
How to develop and implement these important tools in their organizations.
This workshop is best suited for:
Board Members
Executive Directors
Senior development and strategy officers who work on developing board effectiveness
Facilitator: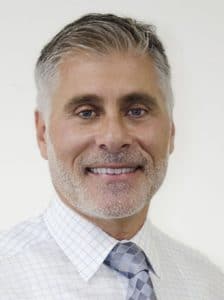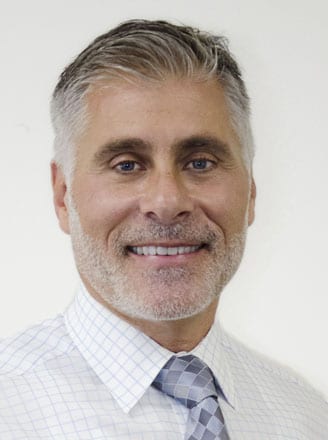 Gilles Mesrobian is a Senior Associate at the Support Center, and facilitates Interim Executive Leadership Training. Most recently, he completed Interim Executive assignments at Abraham House, Reeves-Reed Arboretum, the General Society of Mechanics and Tradesmen of the City of New York and Abraham House.
With many years of experience, Gilles' consulting background covers a broad range of organizational work in the nonprofit sector, including executive leadership transition, organizational restructuring, mission change, search, development, as well as addressing structural deficits.
Gilles formerly served as the Executive Director of Miracle House of New York and is membership Director of the Institute for the Advancement of Health. He holds an M.S. degree from Boston University in International Communications/ Journalism and a B.A. in Economics from the University of Toronto. Gilles is a Tanenbaum Leadership Initiative Fellow of the Milano School for Non-Profit Management and is bilingual in French/English.
Register:
**Our registration system is not available, please email [email protected] to register for this workshop**
| ORGANIZATION BUDGET | HALF DAY | FULL DAY |
| --- | --- | --- |
| Under $200,000 (or individual/student) | $70 | $90 |
| $200,000 to $1 million (or consultant) | $110 | $145 |
| $1 million to $5 million | $145 | $195 |
| Over $5 million | $175 | $215 |