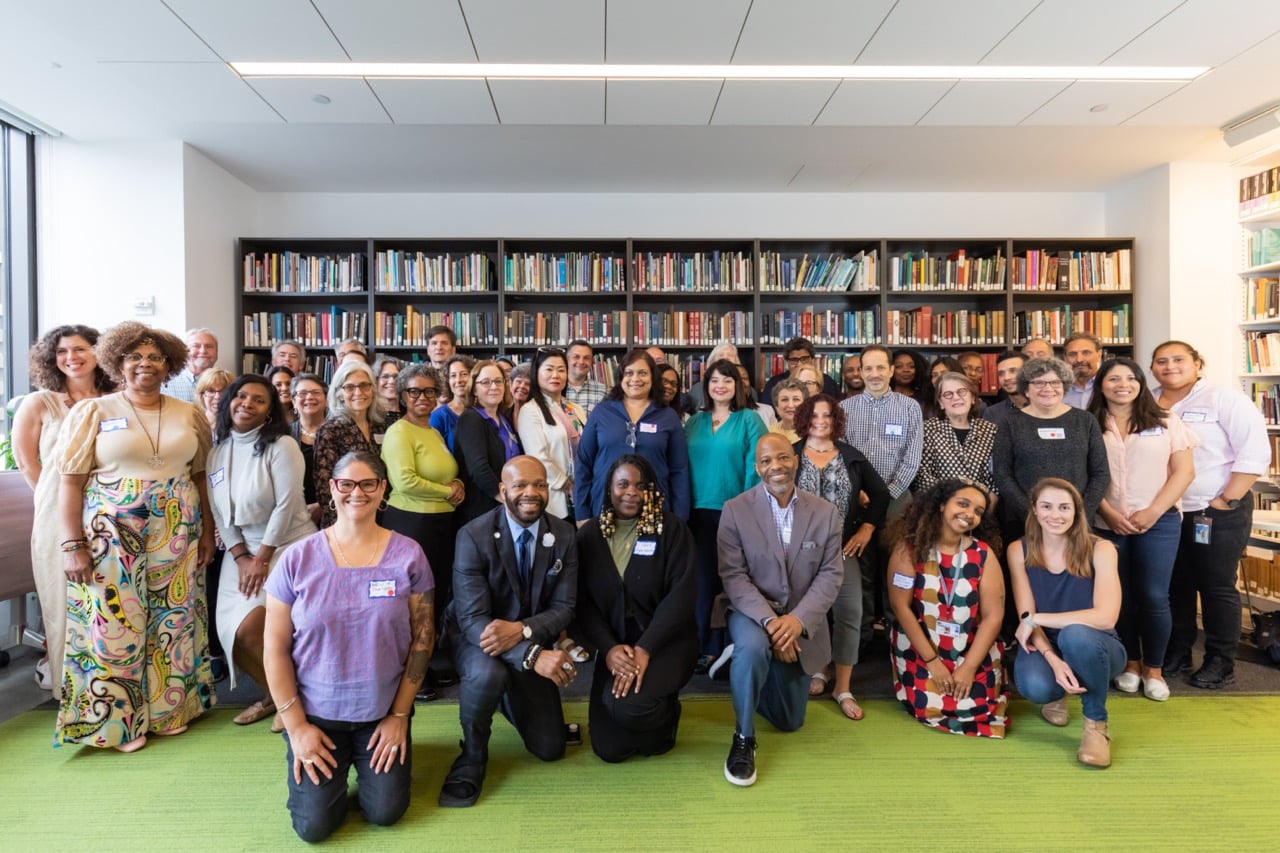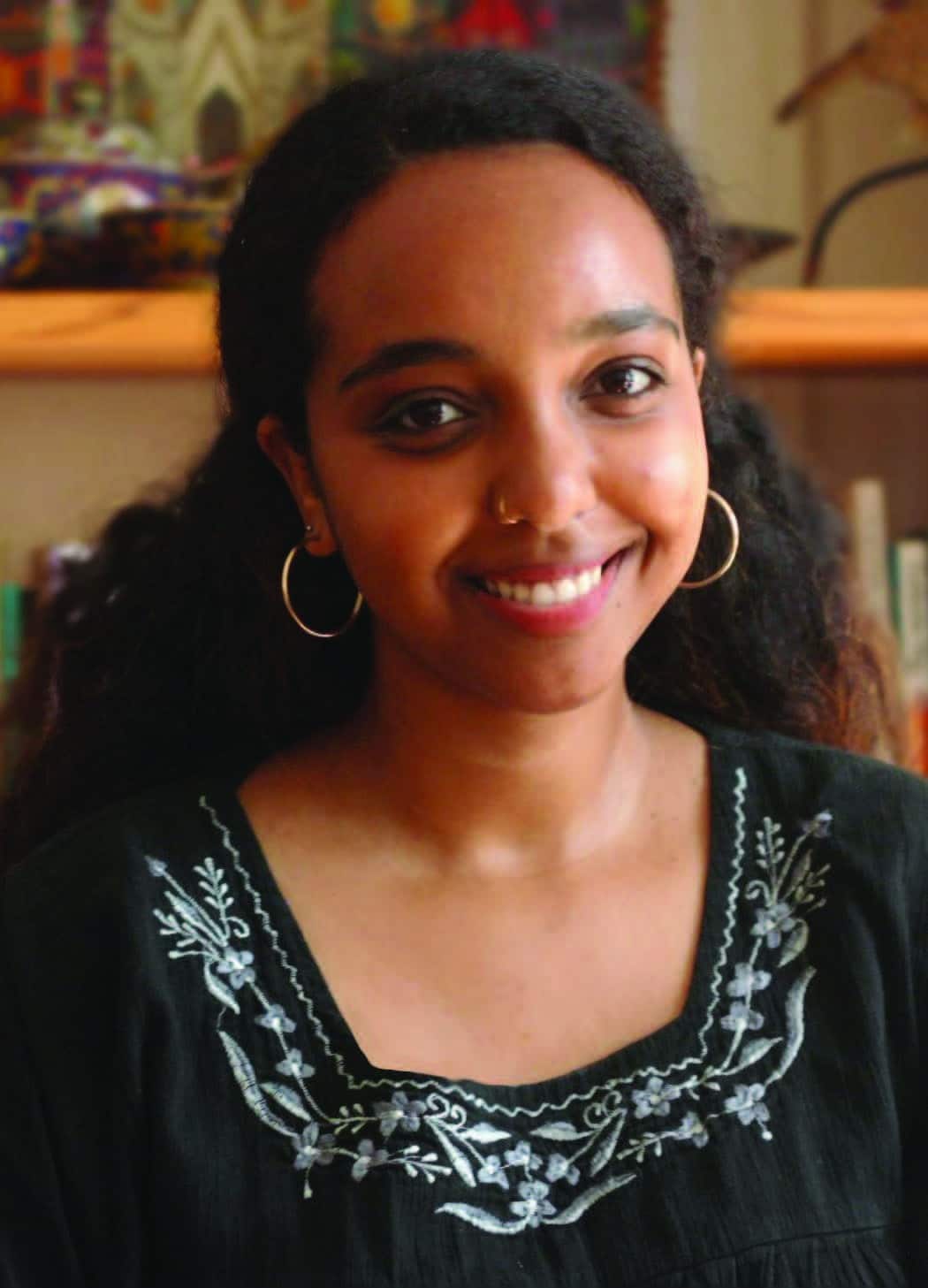 Maya Kassahun
Program Associate
---
Maya is a Program Associate at Support Center, where she primarily supports the executive transition and professional and leadership development services. Prior to joining Support Center, she was an educator and has experience with design and diaspora engagement. She is driven by the urgency to create a better, more collaborative world and by the possibility of change. Maya holds a BA in Sociology/Anthropology with minors in Gender Studies & Africana Studies from Carleton College.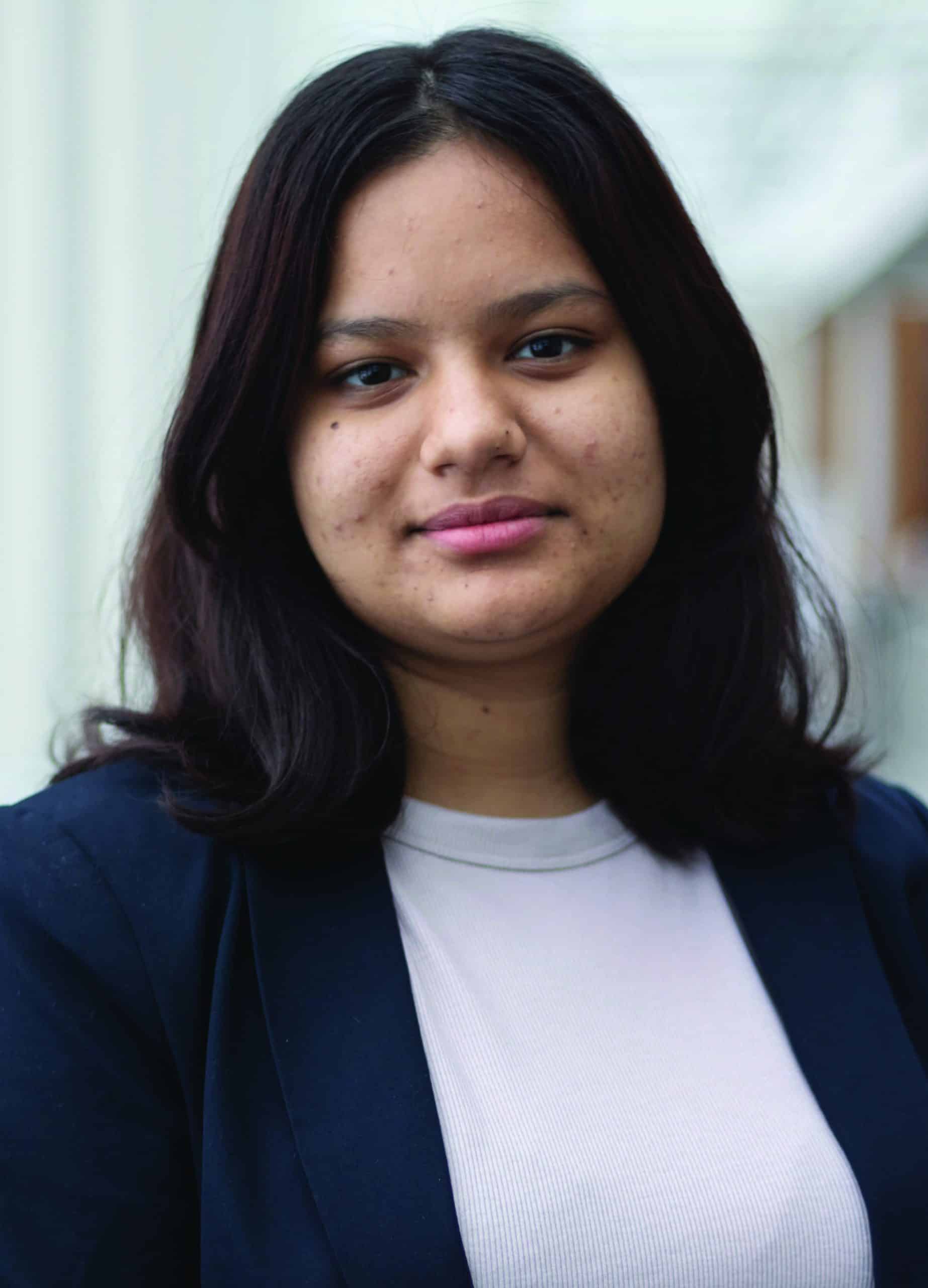 Arefa Rahman
Nonprofit Capacity Strengthening Intern
---
Arefa will be interning with Support Center from September 2023 – May 2024. Arefa is a sophomore at Cornell University's College of Arts and Sciences majoring in information science and minoring in economics and American studies. She is very excited to be working with Support Center because she has a strong interest in nonprofit work. Arefa does pro-bono consulting with small businesses at her university, manages social media platforms for multiple organizations on campus, and tutors students on Zoom in her spare time. Arefa hopes to one day combine her background in healthcare with her interest in business equity to establish a non-profit organization. Arefa likes to play badminton, watch movies, make digital scrapbooks, and knit during her free time..