Creating a Strategic Plan that Drives your Actions
August 30, 2022 @ 10:00 am

-

12:00 pm

EDT

$40
Description:
All too often a planning process generates a long, tactical, wish list for each of the programs or services a nonprofit provides instead of providing a strategic roadmap based on tough decisions. How can you ensure the latter happens vs. the former even before you begin your strategic planning process? In this workshop, we will talk through how you scope the right questions for your plan to answer, how you deal with human-centric problems that cross the different program silos, and how you keep the planning process grounded and on track along the way. We will talk through the benefits of engaging a diverse set of stakeholders in your planning process (and beyond) and how you go about prioritizing to gain traction and generate momentum for achieving your organization's mission. Whether you are new to strategic planning process or have bruises and scars to show for previous efforts, this workshop will lay the groundwork for an effective process that becomes the foundation for driving results.
Facilitator: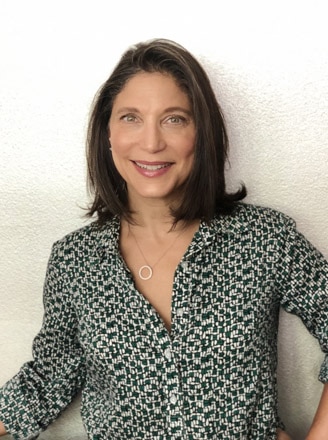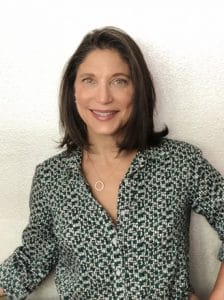 Robin Yates specializes in the areas of strategic planning, developing partnerships, program design and implementation, plus team and executive coaching. In her work as a nonprofit consultant, she is known for engaging, facilitated sessions that allow teams to collaborate effectively using tools and techniques from her experience both in the for-profit and not-for-profit worlds. Prior to starting her business in 2014, Robin spent 26 years at IBM, where she executed acquisitions and divestitures, negotiated outsourcing agreements, managed diverse teams, helped launch new businesses, and managed the ThinkPad brand across Europe, Middle East, and Africa.
A certified Women Business Enterprise with the city of New York, Robin now focuses solely on nonprofits and government agencies working to improve healthcare, social justice, and the environment. She is most recently served on the board of the Berkshire Kripalu Community and has previously served on the boards of Denver Partners and Colorado Women's Employment and Education. Robin received her BS from Vanderbilt University, an Executive MBA from the University of Colorado, and Certificates in Arts Administration and Leadership Coaching from NYU.
Email [email protected] with any questions! 
---
We request that organizations limit their registrations to 5 participants per workshop. Please only register other people when you can provide the requested information for each participant; additional registrations under the same name will be removed. If you would like more than 5 employees from your organization to participate in this workshop, please email [email protected]
---
Registration is required. Please be advised that by registering for this event, unless we hear from you otherwise, we will include you as part of our regular electronic mailing list. Please also be advised that the event may be recorded or photographed by Support Center for Nonprofit Management (Support Center). By enrolling for this event, you hereby: (1) give consent for Support Center or any third parties to use your photograph or image in its print, online and video publications; (2) release Support Center, its employees and any outside third parties from all liabilities or claims that you might assert in connection with the above-described uses; and (3) waive any right to inspect, approve or receive compensation for any materials or communications, including photographs, videotapes, website images or written materials, incorporating photos/images of you. To revoke this waiver, please email Operations Associate, Gabriela Barria, at [email protected].