Effective Strategic Planning – Before, During and After
October 3, 2019 @ 9:30 am

-

12:30 pm

EDT
Half-Day Workshop
Certificate Program:Executive Leadership
Description:
Strategic planning is a reflective and collaborative process that lets you step back from day-to-day responsibilities and think about where you want to be in 3-5 years and what you need in order to get there. It results in a set of overarching goals with realistic strategies for achieving those goals. A successful strategic plan is supported by a detailed development and implementation plan with a series of objectives and tactics that together create a blueprint for the future. In this session, we will answer questions many ask themselves before committing to creating a strategic plan. Questions such as:
Why are we doing this??
Why can't we just get together one afternoon and get it done?
Will we really use this or will this just go in the drawer?
Knowing these answers will help you decide the degree of planning you are comfortable undertaking. The successful completion of a strategic planning process can result in all or some of the elements described below:
Clear mission statement
Compelling vision for the future that will excite and engage all stakeholders;
Statement of core values to guide short-term and longer-term decision making;
Shared understanding of the strategic issues facing your organization and a set of goals, strategies and initiatives that will address those issues;
A deep understanding of the external philanthropic, programmatic, political, and economic trends that impact your field;
A roadmap for financial sustainability and diversification utilizing traditional and entrepreneurial income generation;
A dynamic communications and marketing strategy;
An assessment of the infrastructure and human resources needed to achieve and sustain successful growth; and
Realistic performance measures designed to assess your impact as you implement the plan.
A thoughtful and inclusive planning process will also ensure:
Buy-in for the plan from the board and staff; and
Interest in the plan and support from external stakeholders including funders, partners and allies.
In this workshop, participants will:
Learn about best practices in strategic planning and how to articulate strategic questions to guide the process.
Learn how to assess internal strengths and weaknesses, external opportunities and threats, and how to use that information to shape goals.
Learn how to engage board, staff and other stakeholders in the planning process.
Discuss why you need an outside consultant to run the process and how to find the right one
Learn how to monitor and adapt plans going forward.
Participate in a conversation about the challenges of strategic planning – time, cost, incorporating planning into day-to-day activities, etc.
Learn what makes a plan a viable, living document – not something that sits on a shelf gathering dust.
Hear about follow on activities you can do to keep the team on track throughout the 3-5 year planning horizon.
This workshop is best suited for:
This workshop is for those with no experience in strategic planning and a review of the process for those with some experience in strategic planning.
Executive directors
Board members
Senior staff responsible for strategy and planning
Facilitator: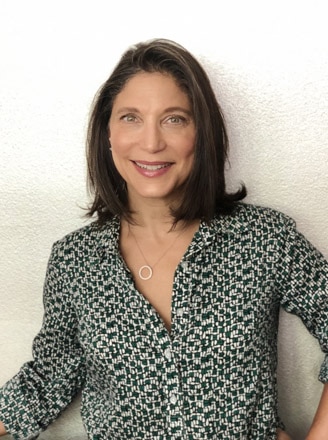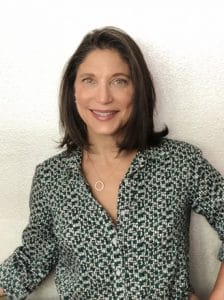 Robin Yates is an Affiliate Consultant at Support Center. She specializes in the areas of strategic planning, developing partnerships, program design and implementation, managing transitions, and organizational management. Robin focuses her work on nonprofit organizations and government agencies (certified WBE) in the areas of the arts, healthcare and social justice. In her work and personal life, she enjoys bringing people together to achieve a common goal. Previously, Robin spent 26 years at IBM, where she managed acquisitions and divestitures, negotiated outsourcing agreements, helped launch new business initiatives and managed a major brand across Europe, Middle East and Africa.
Robin currently serves on the board of the Berkshire Kripalu Community, and has previously served on the boards of Denver Partners and Colorado Women's Employment and Education. Robin received her BS from Vanderbilt University, an Executive MBA from the University of Colorado, and a Certificate in Arts Administration from NYU.
Register:
**Our registration system is not available, please email w[email protected] to register for this workshop**
| ORGANIZATION BUDGET | PRICE |
| --- | --- |
| Under $200,000 (or individual/student) | $105 |
| $200,000 to $1 million (or consultant) | $180 |
| $1 million to $5 million | $230 |
| Over $5 million | $250 |