How Succession Planning Builds Organizational Sustainability and Strengthens Staff and Board Leadership
May 2 @ 10:00 am

-

12:00 pm

EDT

$50
Description:
Succession Planning is a comprehensive and ongoing best practice that safeguards an organization's health, while ensuring sustainability and the resilience needed to weather any unforeseen events or transitions. At its heart is a culture that prizes continual leadership development among the board and staff.
During this workshop, we will explore various aspects of succession planning, including:
Emergency Succession Plans
Planned & Unplanned Executive Transitions
Leadership Succession for Staff
Leadership Succession for the Board
During this interactive online workshop, participants will:
Discuss existing or foreseeable challenges with succession planning for their CEO and key roles on the board and staff.
Identify the universal elements of a strong emergency succession plan.
Discuss building a culture of leadership development for both staff and board.
Identify the full range of opportunities and challenges in managing a CEO transition.
Discuss how to frame a succession planning conversation with an entrenched leader.
Identify strategies for developing a leadership pipeline for the board of directors.
Understand the role of the board in ensuring that succession plans are in place.
Who should attend:
Executive staff, particularly long-term leaders
Board members
Funders who support grantees with long-term leadership
Anyone interested in learning more about succession planning
Facilitator: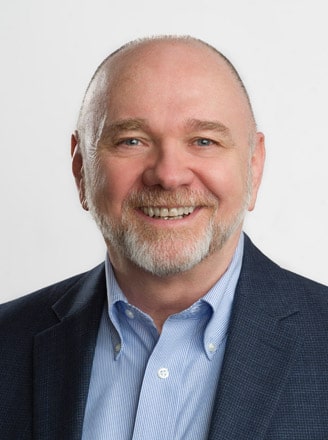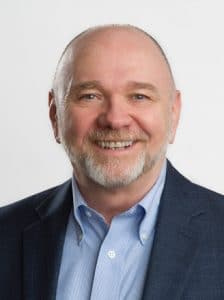 Frank Abdale is the Founder and Chief Consultant of Abdale Consulting, LLC. His primary areas of practice are strategic planning, succession planning, and board development. He is based in Beach Lake, PA and New York City, NY. His clients include large and small nonprofit organizations and foundations in the northeast U.S.
Frank is a BoardSource™ Certified Governance Trainer, a Senior Associate Consultant with the Support Center for Nonprofit Management and former chair of the Association of Nonprofit Specialists (ANS), a premier resource for consultants working in the nonprofit sector. As chair of ANS, Frank led a small organization on extended hiatus into new relevancy, created their signature program "The Consultants Institute" and carved out a complementary space for ANS among the major management assistance organizations in New York City. You can learn more about Frank and his team at www.abdaleconsulting.com.
Frank offers a series of workshops and webinars on strategic planning and succession planning at Baruch College, Support Center, Foundation Center, and New York Nonprofit Coordinating Committee, as well as customized trainings on "The Board's Role in Development", "The Board's Role in Advocacy", "The Board's Role in Succession Planning" and "Diversifying Your Funding Base."
The former executive director of the Association of Nutrition Services Agencies, Frank transformed a small association into a nationally recognized force. He expanded and diversified the agency's funding base, built an effective grassroots and national advocacy program, wrote legislation introduced into the House and Senate and launched an international program focused on nutrition and HIV/AIDS in South Africa and Namibia. Frank is the author of numerous articles, manuals and guides. His publications include Practical Abundance: A Comprehensive Guide to Fundraising and Development for Nonprofits that he used as the text for "Fundraising Concepts and Practices", a course he co-taught at NYU's School of Continuing Education and Professional Studies.
Email [email protected] with any questions! 
---
We request that organizations limit their registrations to 5 participants per workshop. Please only register other people when you can provide the requested information for each participant; additional registrations under the same name will be removed. If you would like more than 5 employees from your organization to participate in this workshop, please email [email protected].
---
---
Registration is required. Please be advised that by registering for this event, unless we hear from you otherwise, we will include you as part of our regular electronic mailing list. Please also be advised that the event may be recorded or photographed by Support Center for Nonprofit Management (Support Center). By enrolling for this event, you hereby: (1) give consent for Support Center or any third parties to use your photograph or image in its print, online and video publications; (2) release Support Center, its employees, and any outside third parties from all liabilities or claims that you might assert in connection with the above-described uses; and (3) waive any right to inspect, approve or receive compensation for any materials or communications, including photographs, videotapes, website images or written materials, incorporating photos/images of you. To revoke this waiver, please email Operations Associate Maya Kassahun at [email protected].