Navigating and Evaluating Board Impact
December 7 @ 1:00 pm

-

3:00 pm

EST

$50
Description:
This highly interactive session will prepare you to participate in greater ways with your board, your leaders, and your staff with confidence and to deal effectively with those challenging, often unpredictable situations that all board members may face.
Topics covered:
Assessing board performance & board evaluation
Board culture & dynamics
Hiring, evaluating and managing your Executive Leader
Strategic Planning
Who should attend:
New board members, executives and/or senior executives who expect to be on a board or participate during board led initiatives in the near future

Experienced board members who are in need of a "refresher"

Staff who wish to learn about governance and board practice
Facilitator: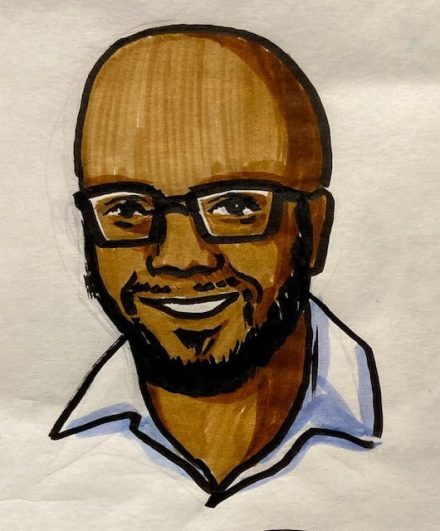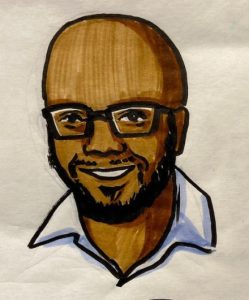 Rodney Fuller is an Affiliate Consultant with the Support Center, YRM Consulting and CadencePace Partners. He was formerly the CEO/President at several other organizations, including Fresh Youth Initiatives in Washington Heights, NY, the Boys and Girls Club of Newark, one of the largest Boys and Girls Clubs in the Country, and an anchor institution in the city of Newark and the city's largest after school provider. Of the 4,500 Boys and Girls Clubhouses across the country, the Boys and Girls Club of Newark was the only one to offer free in-house pediatric dental, vision, Health Care and behavioral health services to its Club members, with their own in-house Physician, Dentist and Licensed Clinical Social Worker, addressing many of the root causes of the educational achievement gap and lack of school readiness: the destabilization of the family resulting from economic insecurity and inequality. As a reputed "Turn-around-artist," Mr. Fuller has the distinction of having led, "Turned around" 10 non-profit organizations from the Executive Director/ CEO/President position.
---
We request that organizations limit their registrations to 5 participants per workshop. Please only register other people when you can provide the requested information for each participant; additional registrations under the same name will be removed. If you would like more than 5 employees from your organization to participate in this workshop, please email [email protected]
---
---
Registration is required. Please be advised that by registering for this event, unless we hear from you otherwise, we will include you as part of our regular electronic mailing list. Please also be advised that the event may be recorded or photographed by Support Center for Nonprofit Management (Support Center). By enrolling for this event, you hereby: (1) give consent for Support Center or any third parties to use your photograph or image in its print, online and video publications; (2) release Support Center, its employees and any outside third parties from all liabilities or claims that you might assert in connection with the above-described uses; and (3) waive any right to inspect, approve or receive compensation for any materials or communications, including photographs, videotapes, website images or written materials, incorporating photos/images of you. To revoke this waiver, please email [email protected].