Repurposing Conflict
June 7 @ 10:00 am

-

12:00 pm

EDT

$50
Description:
What thoughts or emotions does the word CONFLICT invoke in you? For many, it has a bad connotation! However, research shows that individuals and groups that learn to navigate through conflict and use it to their benefit become highly motivated and effective.
During this workshop, participants will learn:
• How our perception of conflict affects how we manage our professional and personal relationships.
• Different perspectives on conflict
• Various techniques to manage conflict and build trust.
This workshop is best suited for:
Anyone in a leadership position – executive directors, managers, supervisors, board presidents/chairs, and volunteer coordinators, who want to strengthen working relations with their team.
Facilitator: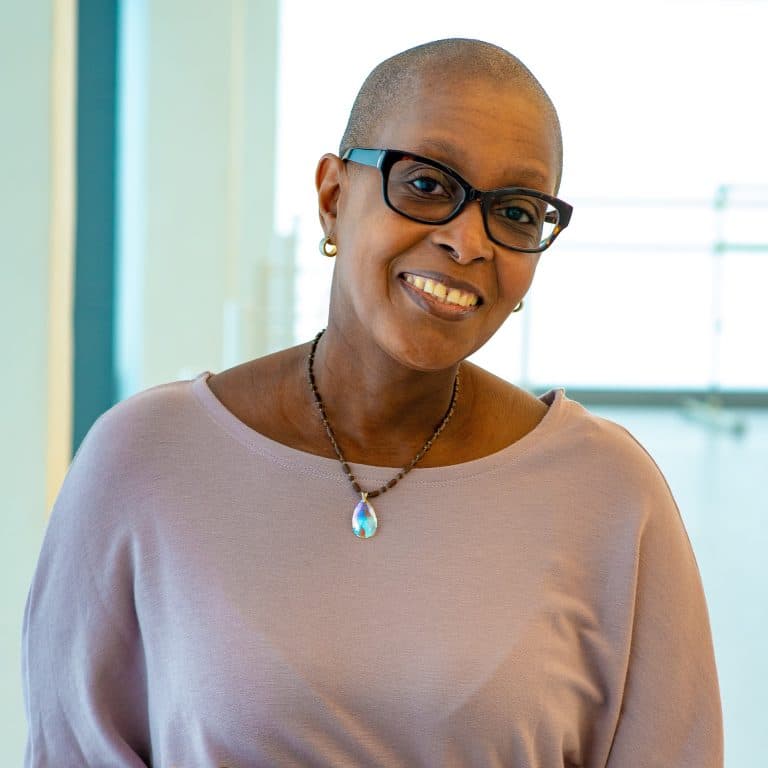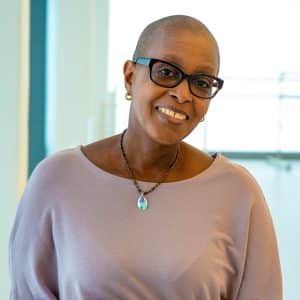 Faith Saunders or you may hear, Faith McCalla – same person! Has been a trainer for over 20+ years. started her career at the University of Medicine and Dentistry of New Jersey (UMDNJ), now Rutgers University, where she worked for over 12 years. During this time, Faith received a master's degree in Psychiatric Rehabilitation from the same and later became an adjunct professor at the School of Health Related Professionals – a position she held for many years. Faith left Rutgers University to implement and develop a New Jersey State-funded Employment  Institute – Career Connection Employment Resource Institute (CCERI) at the Mental Health Association in New Jersey (MHANJ). She served as director of CCERI for fourteen years – providing training and technical assistance to over 150 organizations in 10 New Jersey counties on mental health and employment-related issues.
Email [email protected] with any questions! 
---
We request that organizations limit their registrations to 5 participants per workshop. Please only register other people when you can provide the requested information for each participant; additional registrations under the same name will be removed. If you would like more than 5 employees from your organization to participate in this workshop, please email [email protected].
---
---
Registration is required. Please be advised that by registering for this event, unless we hear from you otherwise, we will include you as part of our regular electronic mailing list. Please also be advised that the event may be recorded or photographed by Support Center for Nonprofit Management (Support Center). By enrolling for this event, you hereby: (1) give consent for Support Center or any third parties to use your photograph or image in its print, online and video publications; (2) release Support Center, its employees and any outside third parties from all liabilities or claims that you might assert in connection with the above-described uses; and (3) waive any right to inspect, approve or receive compensation for any materials or communications, including photographs, videotapes, website images or written materials, incorporating photos/images of you. To revoke this waiver, please email [email protected].