Simplify Your Data and Your Strategy to Get It
June 29, 2021 @ 10:00 am

-

12:00 pm

EDT

$35
Description:
"Simplify Your Data and Your Strategy to Get It" will push you to reflect on the data your organization and programs collect, how to collect it, and how to put it into action. Not all data needs to show impact but when used effectively our data can have a profound impact in the way we manage our projects and programs, how we lead our teams, and how we understand the outcomes of our work in an agile way and adjust to the ever-shifting needs of our constituencies.
In this webinar, you will learn about how to categorize your data and a process to build a simple data management strategy, what you need in order to execute it successfully, and how to do so within your organization's and/ or program's resources and capacity. We will use case studies from participants in the workshop and help think through different ways to approach the issues that are brought forward in the room. In breakout sessions, we will work together to create a simple data management strategy. After presenting to the larger group, we discuss and reflect on the differences and similarities in our approaches and processes.
The training is designed to leave organizational and programmatic leaders with a better understanding of what a data management plan is, what steps need to be taken in order to create one, and how the plan can manifest into better organizational and programmatic learning, managing, and storytelling.
In this workshop, participants will:
Learn about data management and creating a data management plan
Explore the common pitfalls that lead to untrustworthy data and disconnected collection processes and databases
Discuss and contemplate the different uses of data and how we can use it to learn, manage, and communicate our impact
Learn more about our certificate programs! 
Facilitator: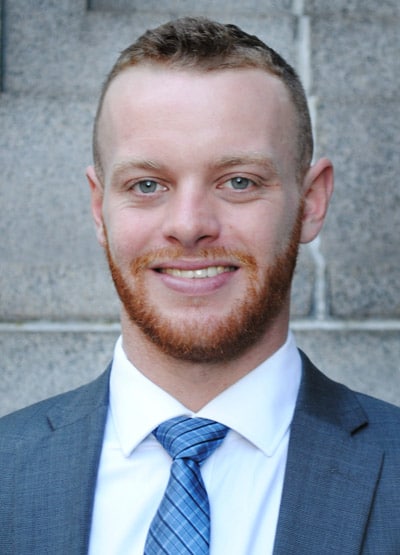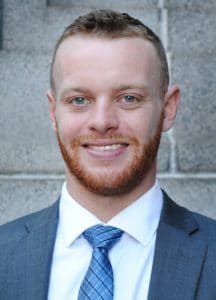 Zachary Litif is Associate Director of Data and Analytics with Support Center. Since joining Support Center in 2018, Zach has led the launch of the Organizational Navigator Program and has spearheaded the Salesforce and third-party app implementation process, significantly improving Support Center's data collection and reporting capacity. Over the past three years, Zach has transitioned his career from intellectual property litigation, at Pepper Hamilton LLP, in Boston, MA, to focus on capacity building and program development within the nonprofit and government sectors. In that period, Zach has worked with the Department of Design and Construction to build a Virtual Reality Program for the STEAM High School Summer Internship Program; worked with Restaurant Opportunities Center of New York to reestablish the One Fair Wage Coalition and aided research into after-hours childcare; and designed an automated resource directory for Leadership Development programs available to New Yorkers for the Robert Sterling Clark Foundation. Zach is a Coro Fellow (2018) and holds a B.A. in Philosophy, with a concentration in logic and cognitive science, from Hofstra University.
If you have questions or are having trouble using a discount code for one of our workshops, please contact workshops@supportcenteronline.org.
---
Registration is required. Please be advised that by registering for this event, unless we hear from you otherwise, we will include you as part of our regular electronic mailing list. Please also be advised that the event may be recorded or photographed by Support Center for Nonprofit Management (Support Center). By enrolling for this event, you hereby: (1) give consent for Support Center or any third parties to use your photograph or image in its print, online and video publications; (2) release Support Center, its employees and any outside third parties from all liabilities or claims that you might assert in connection with the above-described uses; and (3) waive any right to inspect, approve or receive compensation for any materials or communications, including photographs, videotapes, website images or written materials, incorporating photos/images of you. To revoke this waiver, please email Operations Associate, Gabriela Barria, at [email protected].