Develop Your Middle Management Skills; Create Your Personal Leadership Plan
November 7, 2019 @ 9:30 am

-

4:30 pm

EST
FULL DAY WORKSHOP
Certificate Program: Leadership & Supervision
Description:
Do you ever wonder how you got stuck with all the administrative details? Or do you know how you got on the road to management and leadership? You're someone who knows exactly what your clients need. Now you can develop those same skills and expertise to take your program and your staff to the next level.
This workshop will strengthen middle managers' knowledge of the core ideas of leadership and management through a variety of approaches
In this workshop, participants will:
Enhance their basic understanding of leadership and management;
Learn communication skills and techniques to effectively lead and manage people vs processes;
Be provided with information and resources about basic management concepts, budget management, and how to advocate for their department in the larger organizational context;
Engage in exercises to develop and build their leadership skill set in supervising teams and improving productivity and outcomes;
Learn ways to adapt this knowledge and practice to their environment.
At the end of the workshop, participants will create a personal development plan that jumpstarts their growth, including concrete short-term and long-term goals and objectives, customized to their talents and interests.
Facilitator: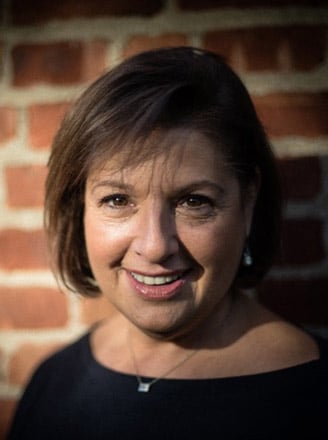 Lee Botnick consults on organizational structure and development, human resources operations and strategy, system evaluation and implementation, risk management, and coaching and mentoring. Lee's professional experience includes work in human resources, corporate communications, program implementation, and hospital administration in the nonprofit and healthcare worlds of New York City. She began her career in New York City government, working for Mayor Ed Koch on social service issues. Lee holds a BA from Barnard College.
Wendy Seligson is an Affiliate Consultant with the Support Center and founder of Wendy Seligson Consulting, a nonprofit management consulting firm specializing in business and financ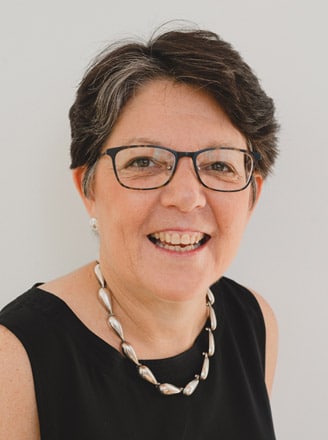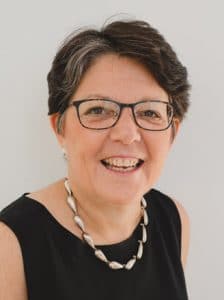 ial planning, organizational system
s development, coaching and professional development and strategic approaches to managing risk. With over twenty years as senior executive and chief operating officer in New York City nonprofits, Wendy is experienced at managing complex nonprofit organizations. As the Associate Executive Director of the 14th Street Y from 2007 through 2015 , Wendy managed the Y through a period of rapid growth in which the program size and revenue doubled over five years; she is particularly proud of her work at the Y building high functioning teams and mentoring and developing talented middle-managers to achieve these results. Wendy has JD from New York University School of Law and an undergraduate degree from Duke University.
Register:
**Our registration system is not available, please email w[email protected] to register for this workshop**
| ORGANIZATION BUDGET | PRICE |
| --- | --- |
| Under $200,000 (or individual/student) | $105 |
| $200,000 to $1 million (or consultant) | $180 |
| $1 million to $5 million | $230 |
| Over $5 million | $250 |