Effective Delegation: Generating Collective Responsibility
April 28, 2020 @ 3:00 pm

-

4:30 pm

EDT

$25
WEBINAR
Description:
"It takes too much time." "It's my project." "I can do it better." If any of these sound familiar, or if you have your own reason why delegation just doesn't work, this workshop is for you. Delegation not only allows you to be more productive, it also empowers your staff to use their skills and know-how to reach their full potential.
In this workshop, participants will:
Explore what gets in the way of successful delegation;
Understand how effective delegation leads to better results;
Learn techniques to develop staff in a way that increases productivity and reduces stress.
This workshop is best suited for:
Anyone who has supervisory responsibilities
Facilitator: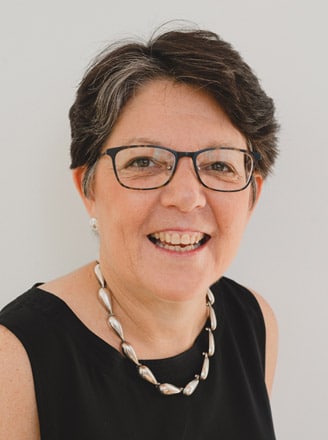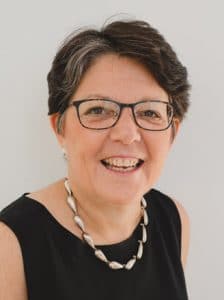 Wendy Seligson is an Affiliate Consultant with the Support Center and founder of Wendy Seligson Consulting, a nonprofit management consulting firm specializing in business and financial planning, organizational systems development, coaching, and professional development and strategic approaches to managing risk. With over twenty years as a senior executive and chief operating officer in New York City nonprofits, Wendy is experienced at managing complex nonprofit organizations. As the Associate Executive Director of the 14th Street Y from 2007 through 2015, Wendy managed the Y through a period of rapid growth in which the program size and revenue doubled over five years; she is particularly proud of her work at the Y building high functioning teams and mentoring and developing talented middle-managers to achieve these results. Wendy has JD from New York University School of Law and an undergraduate degree from Duke University.
Email [email protected] with any questions! 
---