Strategic Planning: Creating A Roadmap for Uncertain Times
April 23, 2020 @ 11:00 am

-

12:30 pm

EDT

$25
WEBINAR
Certificate Program: Executive Leadership
Description:
A good strategic plan helps you create a shared vision for the future that is grounded in your values and realized through your mission. A plan with clear and elastic strategies can help you keep your eye on the prize no matter what happens along the way. At its best, strategic planning is a reflective and collaborative process that lets you step back from day-to-day responsibilities and think about where you want to be in 3-5 years and what you need in order to get there. It results in a set of overarching goals with realistic strategies for achieving those goals. A successful strategic plan is supported by a detailed development and implementation plan with a series of objectives and tactics that together create a blueprint for the future.
The successful completion of a strategic planning process can result in:
Clear mission statement;
Compelling vision for the future that will excite and engage all stakeholders;
Statement of core values to guide short-term and longer-term decision making;
Shared understanding of the strategic issues facing your organization and a set of goals, strategies and initiatives that will address those issues;
A deep understanding of the external philanthropic, programmatic, political, and economic trends that impact your field;
A roadmap for financial sustainability and diversification utilizing traditional and entrepreneurial income generation;
A dynamic communications and marketing strategy;
An assessment of the infrastructure and human resources needed to achieve and sustain successful growth; and
Realistic performance measures designed to assess your impact as you implement the plan.
A thoughtful and inclusive planning process will also ensure:
Buy-in for the plan from the board and staff; and
Interest in the plan and support from external stakeholders including funders, partners and allies.
In this workshop, participants will:
Learn about best practices in strategic planning and how to articulate strategic questions to guide the process.
Learn how to assess internal strengths and weaknesses, external opportunities and threats, and how to use that information to shape goals.
Learn how to engage board, staff and other stakeholders in the planning process.
Discuss how to develop an RFP that will help you find the right consultant.
Review the average costs of strategic planning.
Learn how to monitor and adapt plans going forward.
Participate in a conversation about the challenges of strategic planning – time, cost, incorporating planning into day-to-day activities, etc.
Learn what makes a plan a viable, living document – not something that sits on a shelf gathering dust.
Facilitator: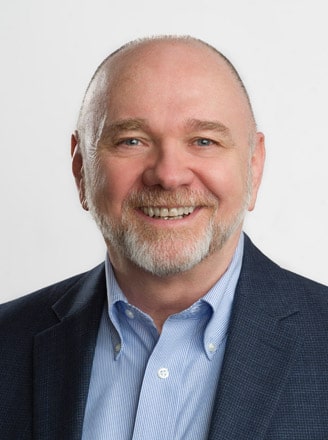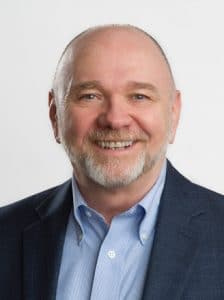 Frank Abdale is the Founder and Chief Consultant of Abdale Consulting, LLC. His primary areas of practice are strategic planning, succession planning, and board development. He is based in Beach Lake, PA and New York City, NY. His clients include large and small nonprofit organizations and foundations in the northeast U.S.
Frank is a BoardSource™ Certified Governance Trainer, a Senior Associate Consultant with the Support Center for Nonprofit Management and former chair of the Association of Nonprofit Specialists (ANS), a premier resource for consultants working in the nonprofit sector. As chair of ANS, Frank led a small organization on extended hiatus into new relevancy, created their signature program "The Consultants Institute" and carved out a complementary space for ANS among the major management assistance organizations in New York City. You can learn more about Frank and his team at www.abdaleconsulting.com.
Frank offers a series of workshops and webinars on strategic planning and succession planning at Baruch College, Support Center, Foundation Center, and New York Nonprofit Coordinating Committee, as well as customized trainings on "The Board's Role in Development", "The Board's Role in Advocacy", "The Board's Role in Succession Planning" and "Diversifying Your Funding Base."
The former executive director of the Association of Nutrition Services Agencies, Frank transformed a small association into a nationally recognized force. He expanded and diversified the agency's funding base, built an effective grassroots and national advocacy program, wrote legislation introduced into the House and Senate and launched an international program focused on nutrition and HIV/AIDS in South Africa and Namibia. Frank is the author of numerous articles, manuals and guides. His publications include Practical Abundance: A Comprehensive Guide to Fundraising and Development for Nonprofits that he used as the text for "Fundraising Concepts and Practices", a course he co-taught at NYU's School of Continuing Education and Professional Studies.
Email [email protected] with any questions! 
---