Engaging Boards in Fundraising during these times
March 30, 2021 @ 10:00 am

-

11:30 am

EDT

$35
Description:
Successful fundraising remains the number one challenge for most nonprofit Board members. Even if given the tools many still hesitate, so why is it difficult for most Board members to engage in fundraising? Fundraising isn't just about knowing the techniques to ask. Yes, there is some science to it but in the end, it's all about people. (Bet you thought I was going to say relationships). Bringing donors and the organization together is the ultimate goal, but we don't talk about how you fit into this picture. The most important person in the whole equation is yourself. You are the one who is asking, so your relationship with the ASK is crucial. Self-Awareness is the missing link for anyone who's ever had trouble applying skills they've tried to learn or doing the things they know they should to get ahead. Although it takes a few months for the inner shift to occur, this session is to start thinking to open the inner work, so the outer work is not met with resistance. It provides a rewarding foundation for Board engagement in fundraising.
In this workshop, participants will:
How self-awareness leads to mindset which affects your views and outcomes of fundraising
How beliefs prevent board members from engaging in fundraising.
How you need the 3 keys to engage in fundraising successfully
Learning Goals:
Recognizing your own mindset to fundraising and its impact
How beliefs are holding your Board back
Learning the journey of steps to the 3 keys to fundraising
How to engage at board meetings so members can be aware of their beliefs and value to the organization.
Facilitator: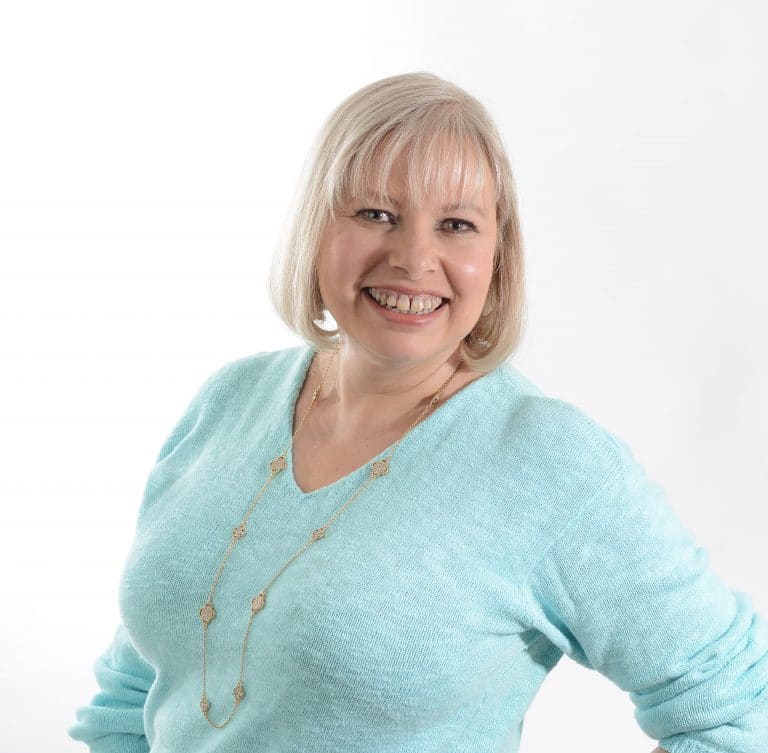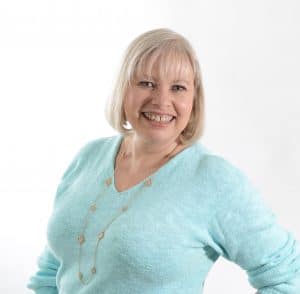 Sonia Saleh has worked both in the for-profit and not-for-profit world. During her hospitality career, she served as a board member for national, regional, and local nonprofits. All this experience and knowledge has given her the unique expertise and understanding of both executives and board members serving nonprofits. She uses these gifts to teach, train, and coach executives and board members of nonprofit organizations in fundraising. She has her own company, Uplifting Nonprofits, and has created a course called "Unleash your Inner Fundraiser" that helps individuals optimize their fundraising efforts while doubling their fundraising results. The course is a combination of new thinking with brain science and learning how to move beyond your comfort zone, to cultivate your own personal style to attract and build relationships to benefit you and the organization. She speaks 3 languages Arabic, French, and English, and travels regularly, except for now. She lives to travel and eat potato chips.
---
Registration is required. Please be advised that by registering for this event, unless we hear from you otherwise, we will include you as part of our regular electronic mailing list. Please also be advised that the event may be recorded or photographed by Support Center for Nonprofit Management (Support Center). By enrolling for this event, you hereby: (1) give consent for Support Center or any third parties to use your photograph or image in its print, online and video publications; (2) release Support Center, its employees and any outside third parties from all liabilities or claims that you might assert in connection with the above-described uses; and (3) waive any right to inspect, approve or receive compensation for any materials or communications, including photographs, videotapes, website images or written materials, incorporating photos/images of you. To revoke this waiver, please email Operations Associate, Gabriela Barria, at [email protected]