Nonprofit Financial Management for Nonfinancial Staff & Volunteers
November 28 @ 1:00 pm

-

December 12 @ 3:00 pm

EST

$$
3-Part Webinar ( Attendance to all three workshops encouraged) 
Certificate Program: Executive Leadership; Leadership & Supervision
Description:
Have you looked at financial reports and were totally mystified as to their meaning? Numbers really do tell a story if you know how to read a budget comparison report and balance sheet. We will demystify financial statements. This session will make fiscal management easier and infinitely more enjoyable. Using actual examples of financial reports, we will break the code and elicit the real story behind the numbers. This session will also get you ready for that next grant or board meeting by allowing you to translate program/agency strategies into meaningful fiscal language. No previous financial experience is needed for this highly interactive session
In this workshop, participants will:
Learn the fundamentals of nonprofit financial management.

Learn tips about creating strong budgets.

Learn the language that your fiscal staff speaks.

Learn the stories that financial statements tell

Walk through audit reports.
Schedule:
Session 1: November 28, 2023 @ 1 PM – 3 PM ET
Session 2: December 5, 2023 @ 1 PM – 3 PM ET
Session 3: December 12, 2023 @ 1 PM – 3 PM ET
Facilitators: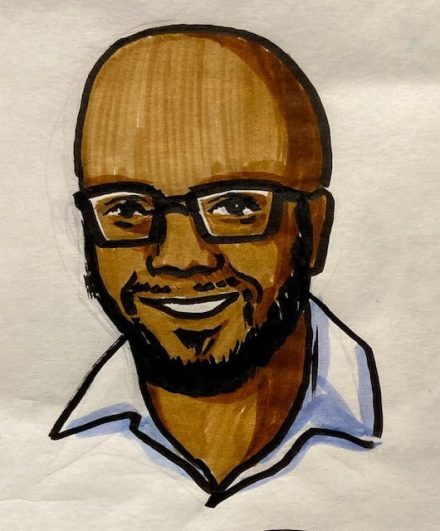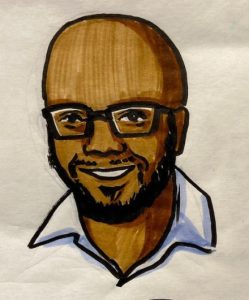 Rodney Fuller is an Affiliate Consultant with the Support Center, YRM Consulting and CadencePace Partners. He was formerly the CEO/President at several other organizations, including Fresh Youth Initiatives in Washington Heights, NY, the Boys and Girls Club of Newark, one of the largest Boys and Girls Clubs in the Country, and an anchor institution in the city of Newark and the city's largest after school provider. Of the 4,500 Boys and Girls Clubhouses across the country, the Boys and Girls Club of Newark was the only one to offer free in-house pediatric dental, vision, Health Care and behavioral health services to its Club members, with their own in-house Physician, Dentist and Licensed Clinical Social Worker, addressing many of the root causes of the educational achievement gap and lack of school readiness: the destabilization of the family resulting from economic insecurity and inequality. As a reputed "Turn-around-artist," Mr. Fuller has the distinction of having led, "Turned around" 10 non-profit organizations from the Executive Director/ CEO/President position.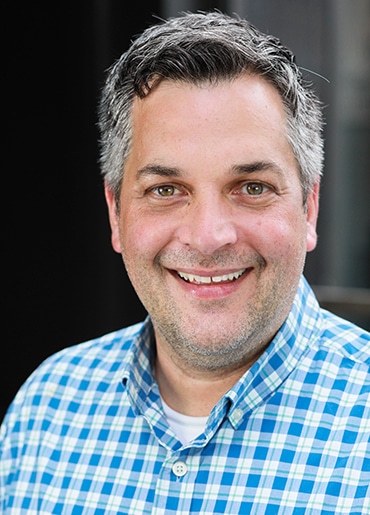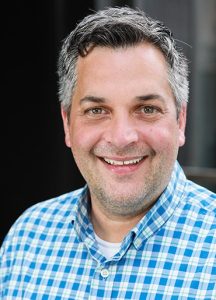 Keith is the Executive Director at Support Center and oversees and supports all change consulting projects. Prior to joining the Support Center, Keith was the Director and CEO of Build With Purpose, a nonprofit real estate development organization based in New Jersey that complete the development of 21 charter school projects since its inception in 2003. Build With Purpose also provided project management and coordination support around the financing for the CCSP build-out of the new school space. Keith brings nearly 20 years of experience in community development including: involvement in education reform issues with The Center for Collaborative Education in New York City; experience in leadership development and management programs as the former President of the Leader to Leader Institute (formerly the Peter F. Drucker Foundation); and exposure to policy and community development approaches across the country during his time with Living Cities: The National Community Development Initiative and Build With Purpose.
Email [email protected] with any questions! 
---
We request that organizations limit their registrations to 5 participants per workshop. Please only register other people when you can provide the requested information for each participant; additional registrations under the same name will be removed. If you would like more than 5 employees from your organization to participate in this workshop, please email [email protected].
---
| ORGANIZATION BUDGET | PRICE |
| --- | --- |
| Under $200,000 (or individual/student) | $105 |
| $200,000 to $1 million (or consultant) | $180 |
| $1 million to $5 million | $230 |
| Over $5 million | $250 |
---
---
Registration is required. Please be advised that by registering for this event, unless we hear from you otherwise, we will include you as part of our regular electronic mailing list. Please also be advised that the event may be recorded or photographed by Support Center for Nonprofit Management (Support Center). By enrolling for this event, you hereby: (1) give consent for Support Center or any third parties to use your photograph or image in its print, online and video publications; (2) release Support Center, its employees, and any outside third parties from all liabilities or claims that you might assert in connection with the above-described uses; and (3) waive any right to inspect, approve or receive compensation for any materials or communications, including photographs, videotapes, website images or written materials, incorporating photos/images of you. To revoke this waiver, please email [email protected].