Supervisory Essentials: Managing People and Leading Teams
March 2 @ 10:00 am

-

March 16 @ 12:00 pm

EST

$$
3-Part Webinar ( Attendance to all three workshops encouraged) 
Certificate Program: Executive Leadership; Leadership & Supervision
Description:
Is there a difference between the skills and qualities that earned you the manager role and those that will help you effectively lead your team? Many leaders and managers supervise staff by the seat of their pants or based on the management styles and characteristics of leaders they admire or based on what they did not like in their own supervision.
Through discussions, case studies, and interactive activities, you will learn skills and techniques to match your leadership style to the needs and behaviors of your team, promote success, and build a team culture of collaboration, empowerment, and trust. Now offered as a three-part series of three 90 minute sessions, this training will also touch upon supervision with an equity and inclusion lens as well as managing teams remotely. This training is designed to provide leaders with an action-oriented framework that increases both the quantity and quality of performance conversations by matching an individual's readiness level for a specific task with the appropriate leadership style.
In this workshop, participants will:
Learn how to foster healthy working relationships with direct reports, teams, supervisors, and colleagues particularly amidst the stressors of the current operating environment;
Analyze their own and staff members needs in terms of "readiness" to undertake and successfully accomplish tasks
Establish a process for creating working agreements, setting and communicating expectations, and providing and receiving effective feedback
Explore the common pitfalls leading to miscommunication
Examine why one technique does not work for every person; leadership style is driven by the situation
Improve capacity to effectively supervise, coach and mentor
This workshop is best suited for:
New supervisors
Anyone who wants to improve their supervisory skills
NOTE: This workshop should be taken prior to all other workshops for Leadership & Supervision Certificate enrollees. This workshop is also included in the Executive Leadership Certificate program. Attendance to all 3 webinars is required for certificate enrolled. 
Schedule:
Session 1: March 2, 2023 @ 10 AM – 12 PM
Session 2: March 9, 2023 @ 10 AM – 12 PM
Session 3: March 16, 2023 @ 10 AM – 12 PM
Facilitator: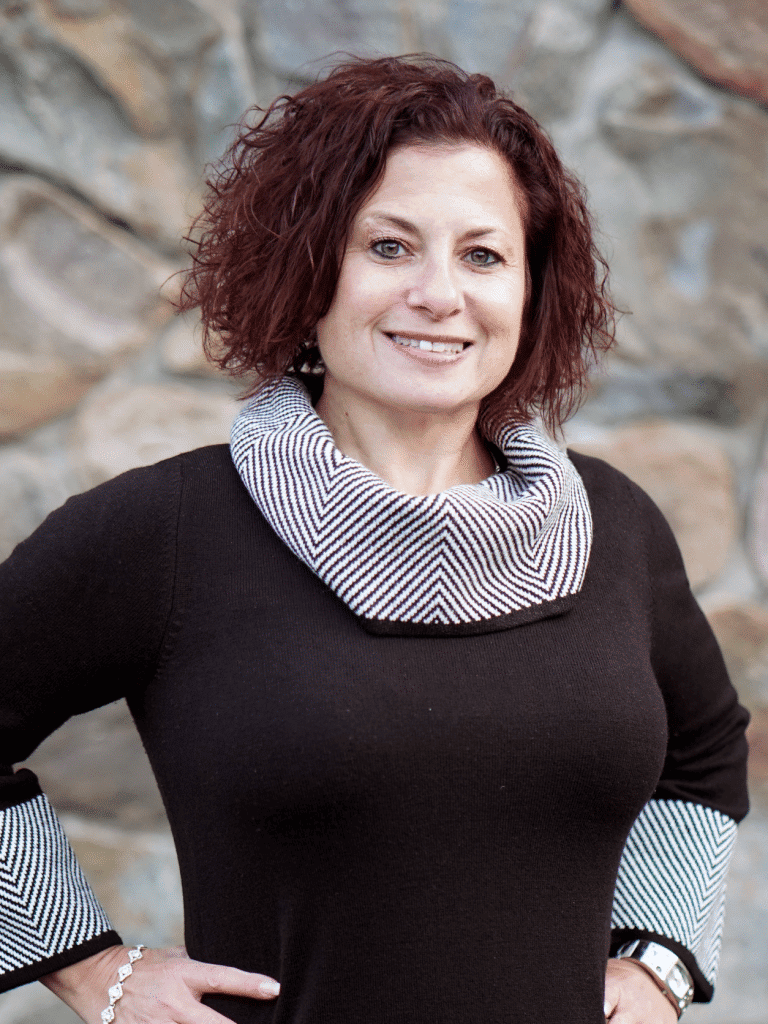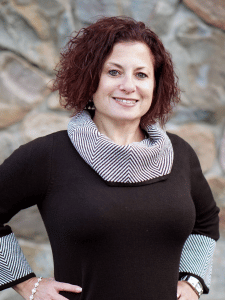 Ali Glaser is a certified professional executive performance coach, a senior leader in the non-profit sector, a professor of Social Work, a dynamic trainer and facilitator, and an author. With more than 20 years of success leading teams and organizations, she brings a level of energy, passion, confidence, and skill to her coaching, training, consulting, and leadership that inspires action, personal and professional growth, and transformation among her clients and team members. Ali has extensive training through Co-Active Training Institute, the world's largest experiential coach training and leadership development organization. An expert in human behavior, she utilizes her knowledge and training in the Enneagram and Positive Intelligence (PQ) to help her clients deepen their self-awareness, strengthen their personal and professional relationships, build stronger teams, and optimize individual and organizational performance. Ali holds a Master's Degree in Social Work, with a concentration in Administration and Social Planning from Temple University and a Bachelor's Degree in Sociology from The Pennsylvania State University. She is a contributing chapter author ("Creating Partnership Synergy Through Transformational Leadership") to the text book, "The Role of Combined Action in Enhancing Organizations' Sustainability" to be published in 2022. She fervently teaches social work courses at Rutgers University, including courses on human behavior, human diversity, organizational leadership and social policy.
Email [email protected] with any questions! 
---
We request that organizations limit their registrations to 5 participants per workshop. Please only register other people when you can provide the requested information for each participant; additional registrations under the same name will be removed. If you would like more than 5 employees from your organization to participate in this workshop, please email [email protected].
---
| ORGANIZATION BUDGET | PRICE |
| --- | --- |
| Under $200,000 (or individual/student) | $105 |
| $200,000 to $1 million (or consultant) | $180 |
| $1 million to $5 million | $230 |
| Over $5 million | $250 |
---
---
Registration is required. Please be advised that by registering for this event, unless we hear from you otherwise, we will include you as part of our regular electronic mailing list. Please also be advised that the event may be recorded or photographed by Support Center for Nonprofit Management (Support Center). By enrolling for this event, you hereby: (1) give consent for Support Center or any third parties to use your photograph or image in its print, online and video publications; (2) release Support Center, its employees, and any outside third parties from all liabilities or claims that you might assert in connection with the above-described uses; and (3) waive any right to inspect, approve or receive compensation for any materials or communications, including photographs, videotapes, website images or written materials, incorporating photos/images of you. To revoke this waiver, please email Operations Associate, Maya Kassahun, at [email protected].